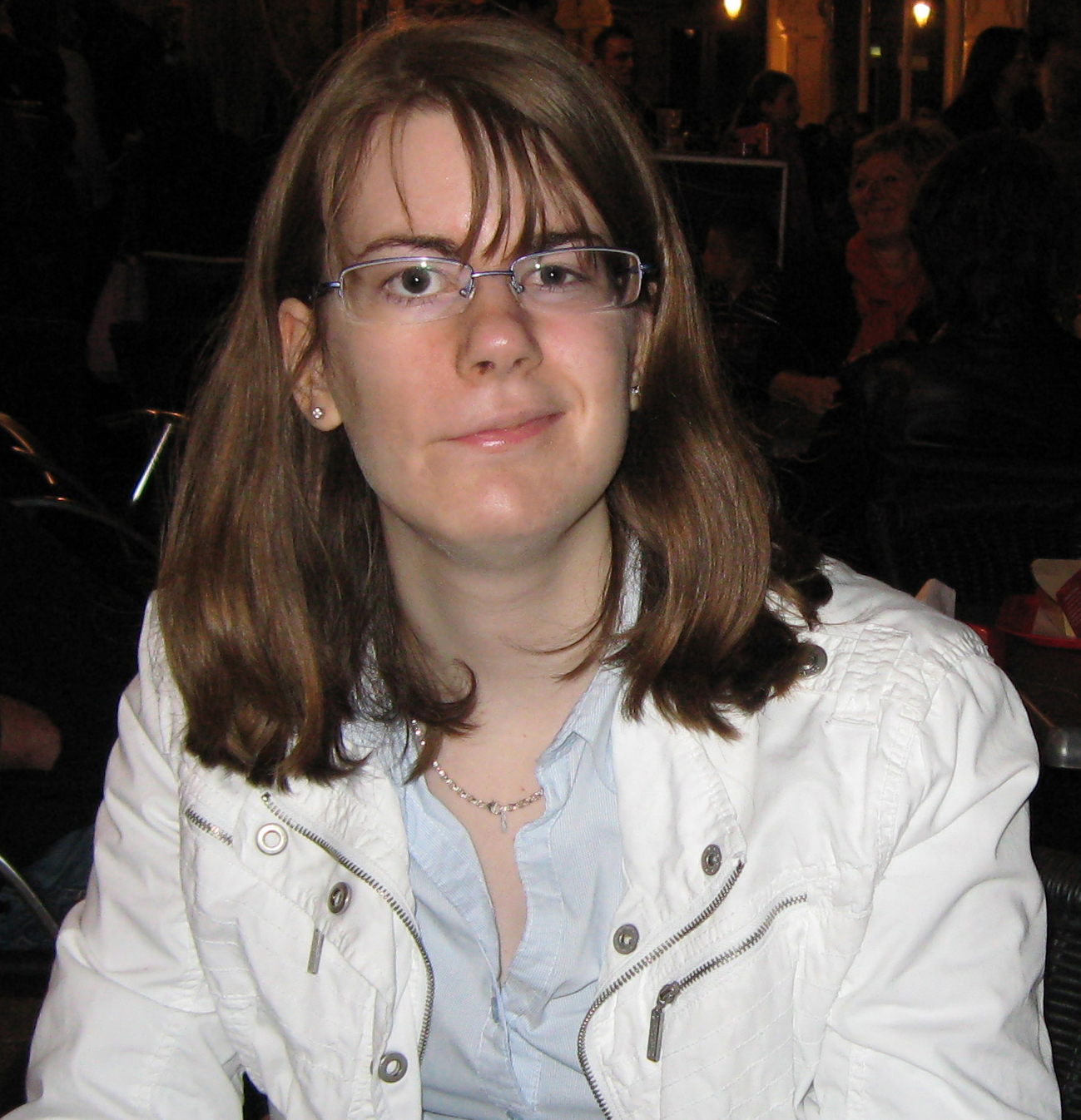 Hi, welcome on my website!
My name is Sarah Wassermann and I am currently a cybersecurity researcher at Vade based in Paris. I earned my PhD degree in 2022 at the TU Wien, during which I was interested in Internet Quality of Experience (QoE) and machine learning.
Prior to my PhD, I did my MSc. and BSc. studies at the University of Liège, specialising in computer systems and networks.
I have been interested in research since my 2nd year at university. This interest was strengthened by four research internships I performed in the last years, in the specific field of Internet network measurements, and more precisely in active measurements for network performance analysis. They also allowed me to sharpen my machine-learning skills.
In my free time, I enjoy travelling, photography, reading, and video games. I am also interested in web and graphic design and therefore like to play around with Adobe Photoshop.
Learn about what I do
Get in touch with me